We are very pleased to welcome the new drummer Mister NELLY HUNTER !!!
He already played for The Lurkers, HiFi Spitfires, Loaded 44 and many others
First show 2017 with Nelly on the drums A-Feldkirch @ Graf Hugo Keller 10.02.
Thanks for 4 years of incredible drumming and for being part of the gang Mister
BRISTLE BRUSH JOHNSON – it was always great fun hanging out with you !!!
ALL THE BEST AND GOOD LUCK FOR ALL YOUR FUTURE PROJECTS.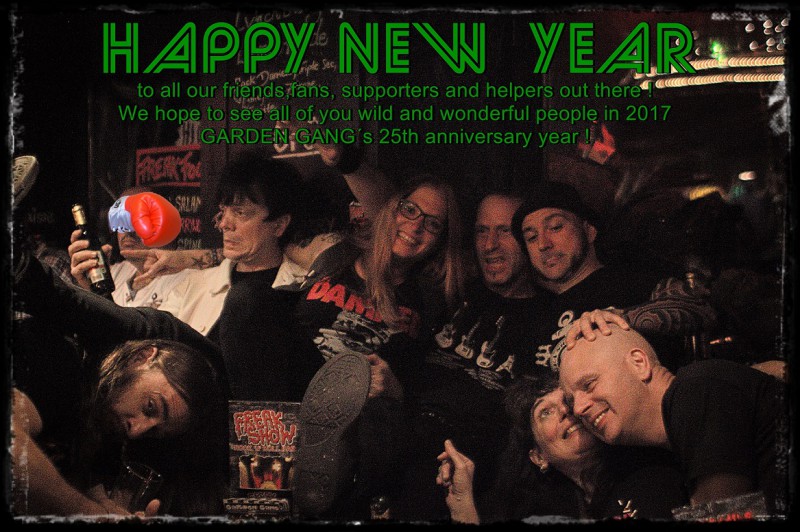 BRISTLE BRUSH JOHNSON   THE TWO DRUMMERS IN THE PIC    NELLY HUNTER